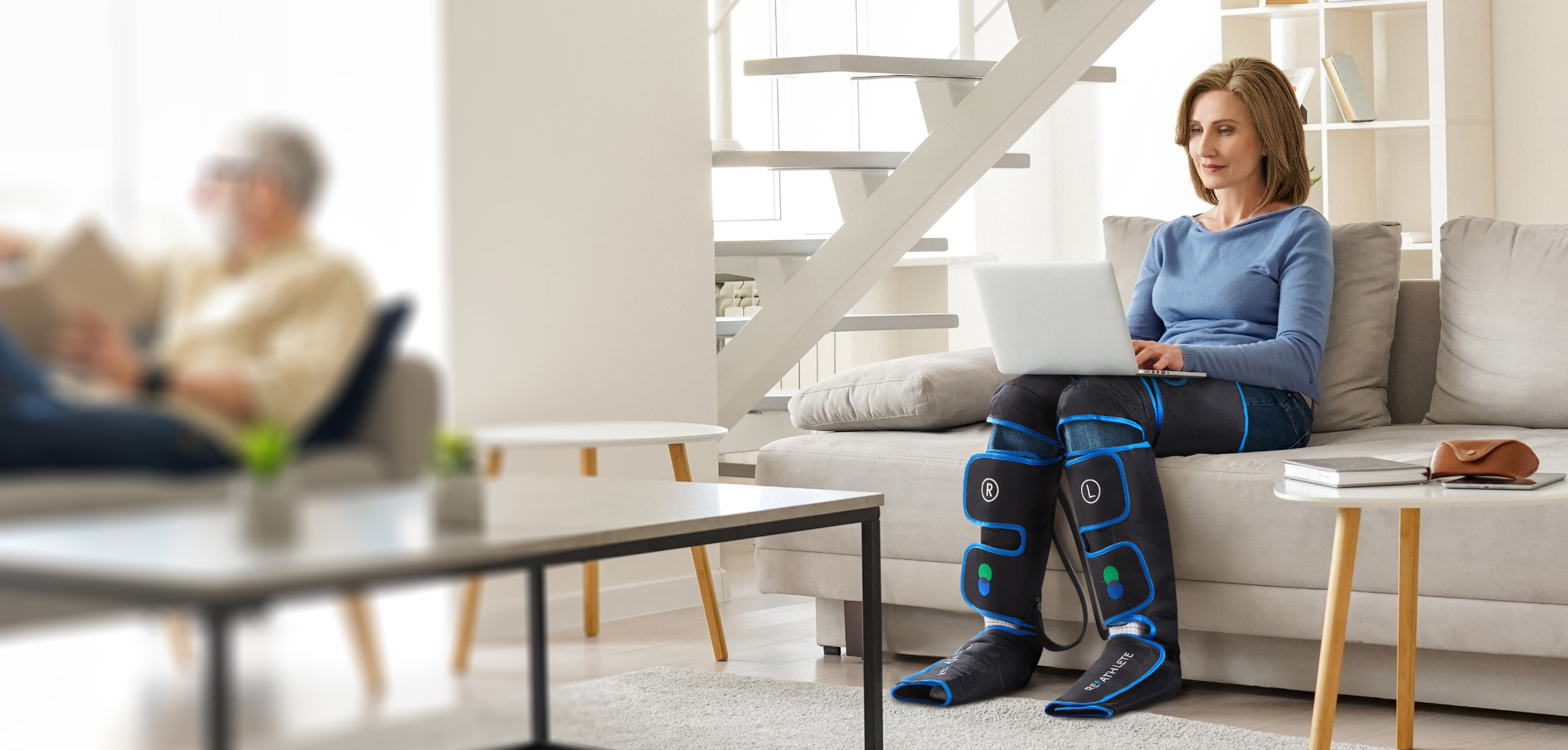 Free Fast Shipping

30-Day Money-Back Guarantee

1-Year Warranty
AIR C + HEAT
HEALTH BENEFITS
Pain

relief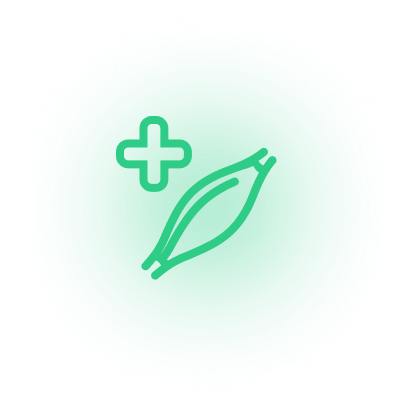 Muscle

recovery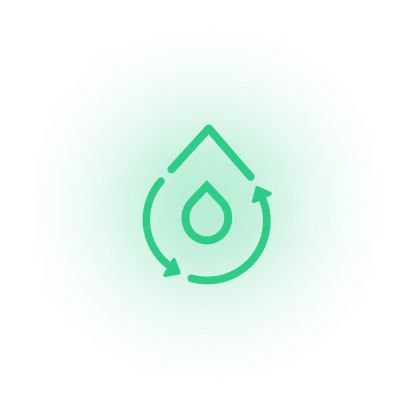 Increased

blood flow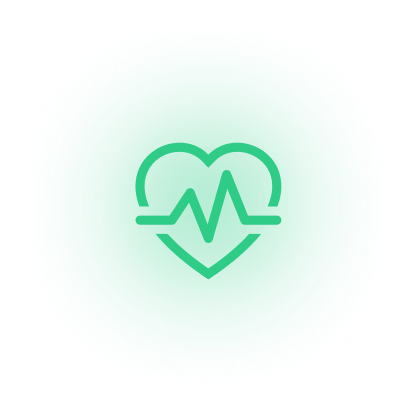 Stress

reduction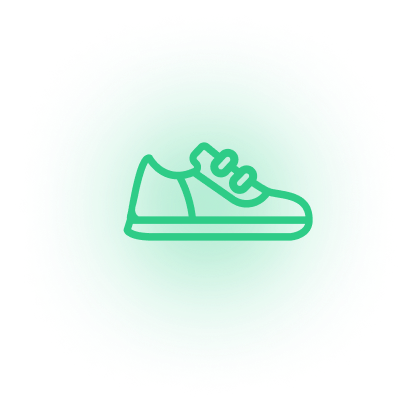 Greater

mobility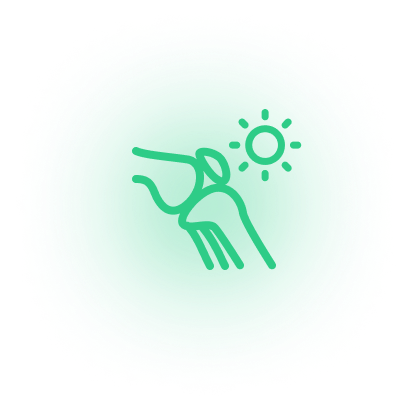 Joint

recovery
GET
RELIEF

IN 4 EASY STEPS

AIR C + HEAT is the only portable therapeutic solution that provides your legs with heat, pressure and massage. With its customizable sizing, you can easily adjust it to the perfect fit.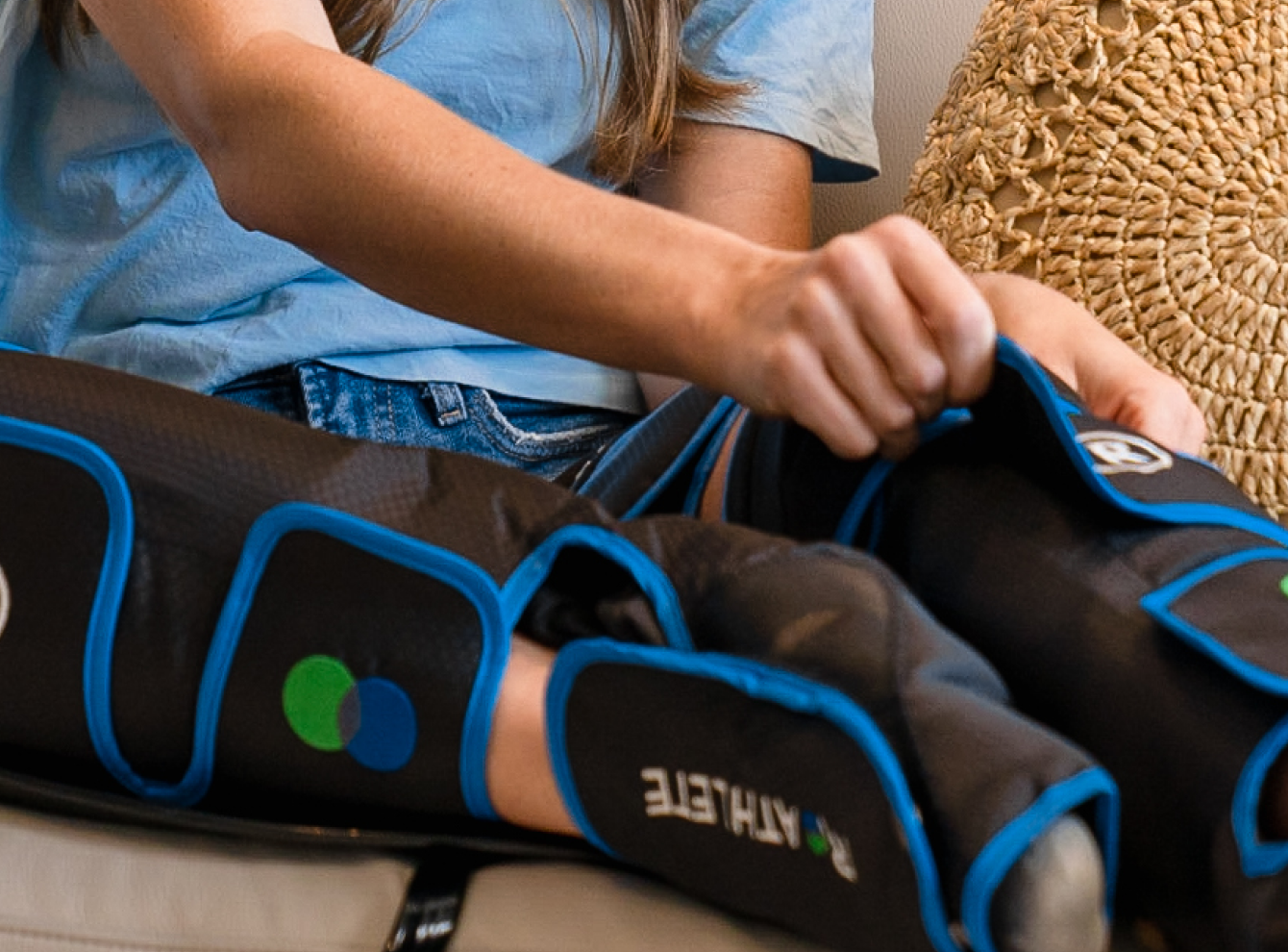 1
Wrap the AIR C + HEAT around your legs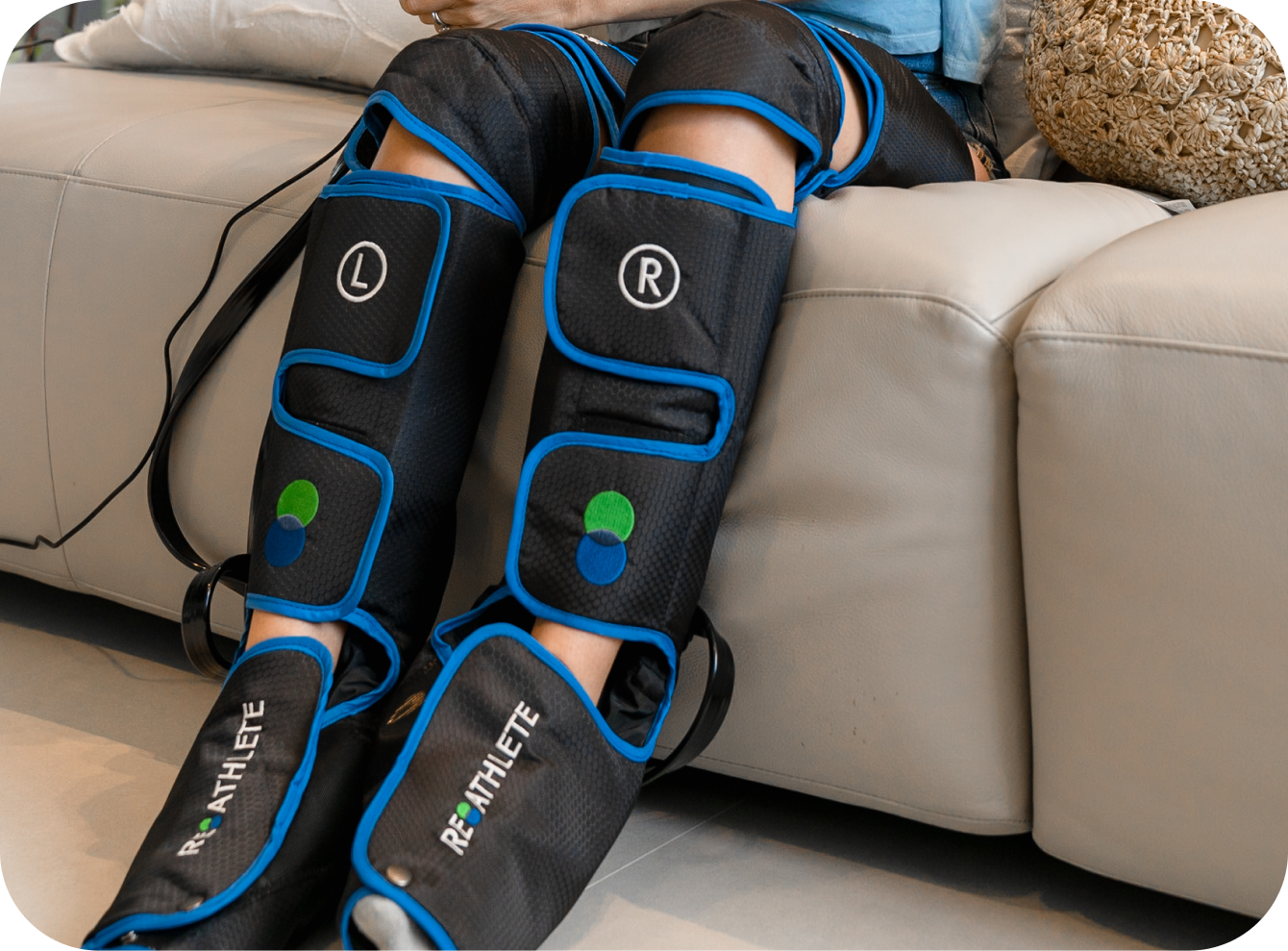 2
Increase blood flow with Air Compression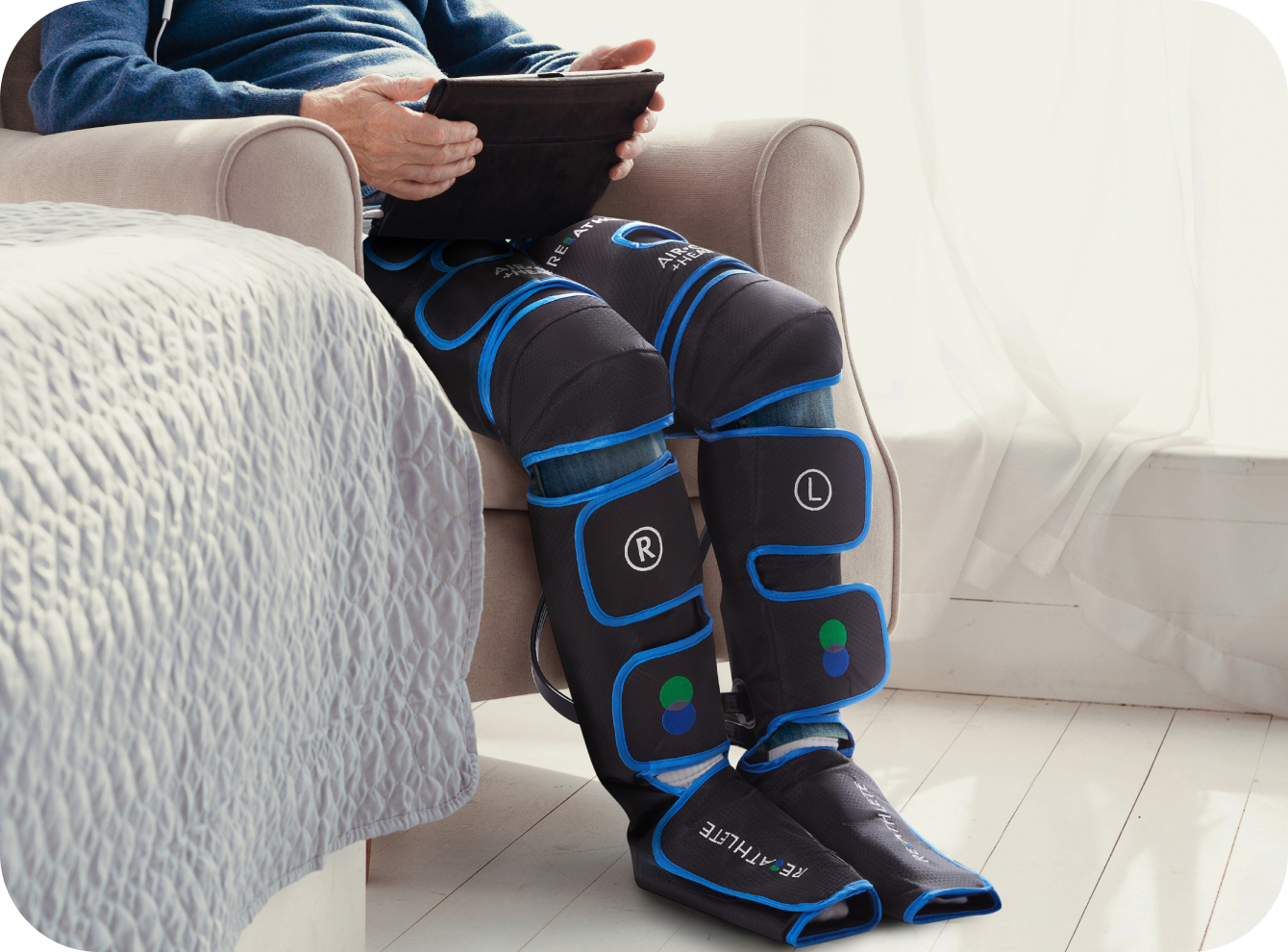 3
Relieve pain with Knee Heat Therapy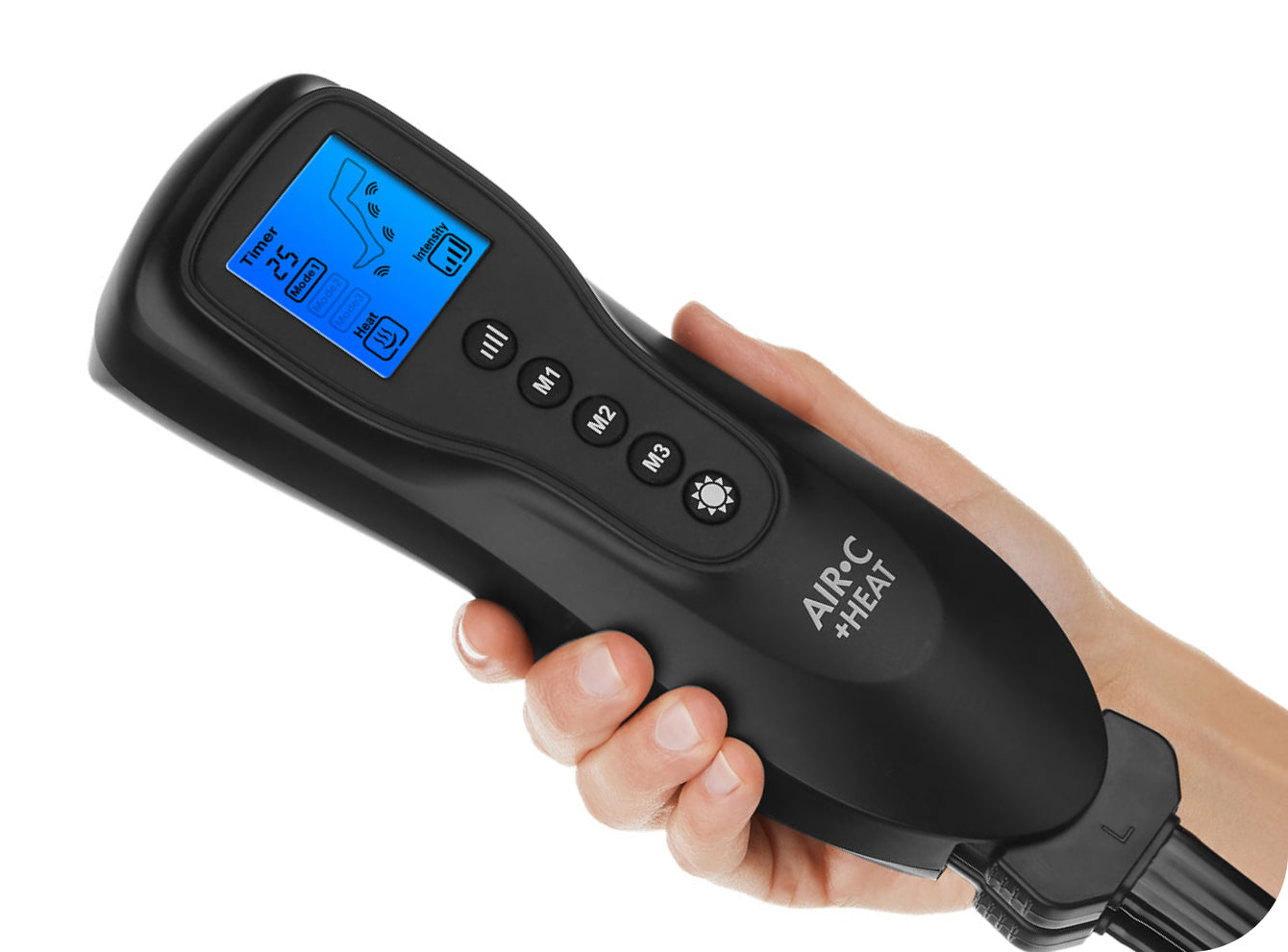 4
Adjust the massage modes to meet your needs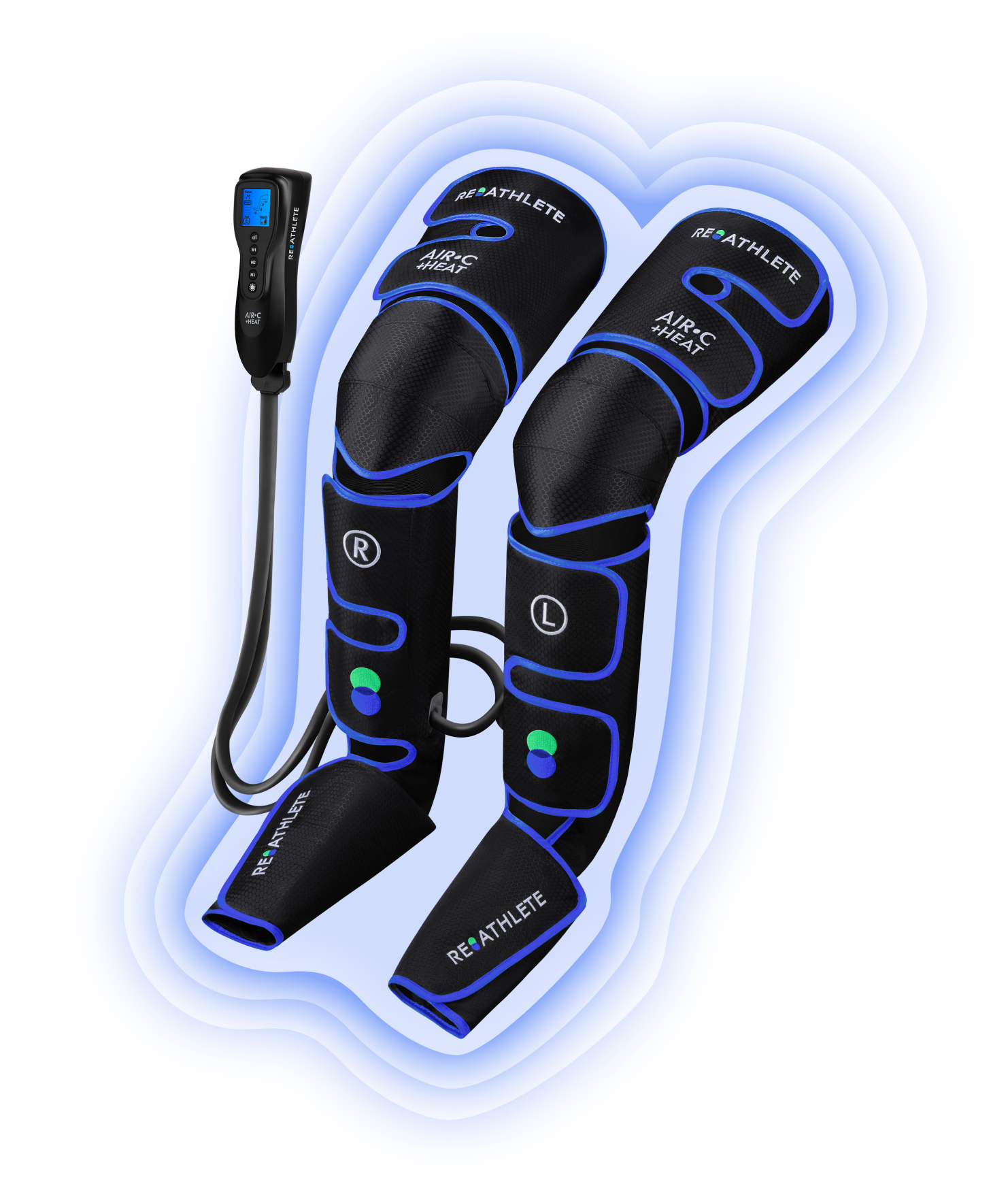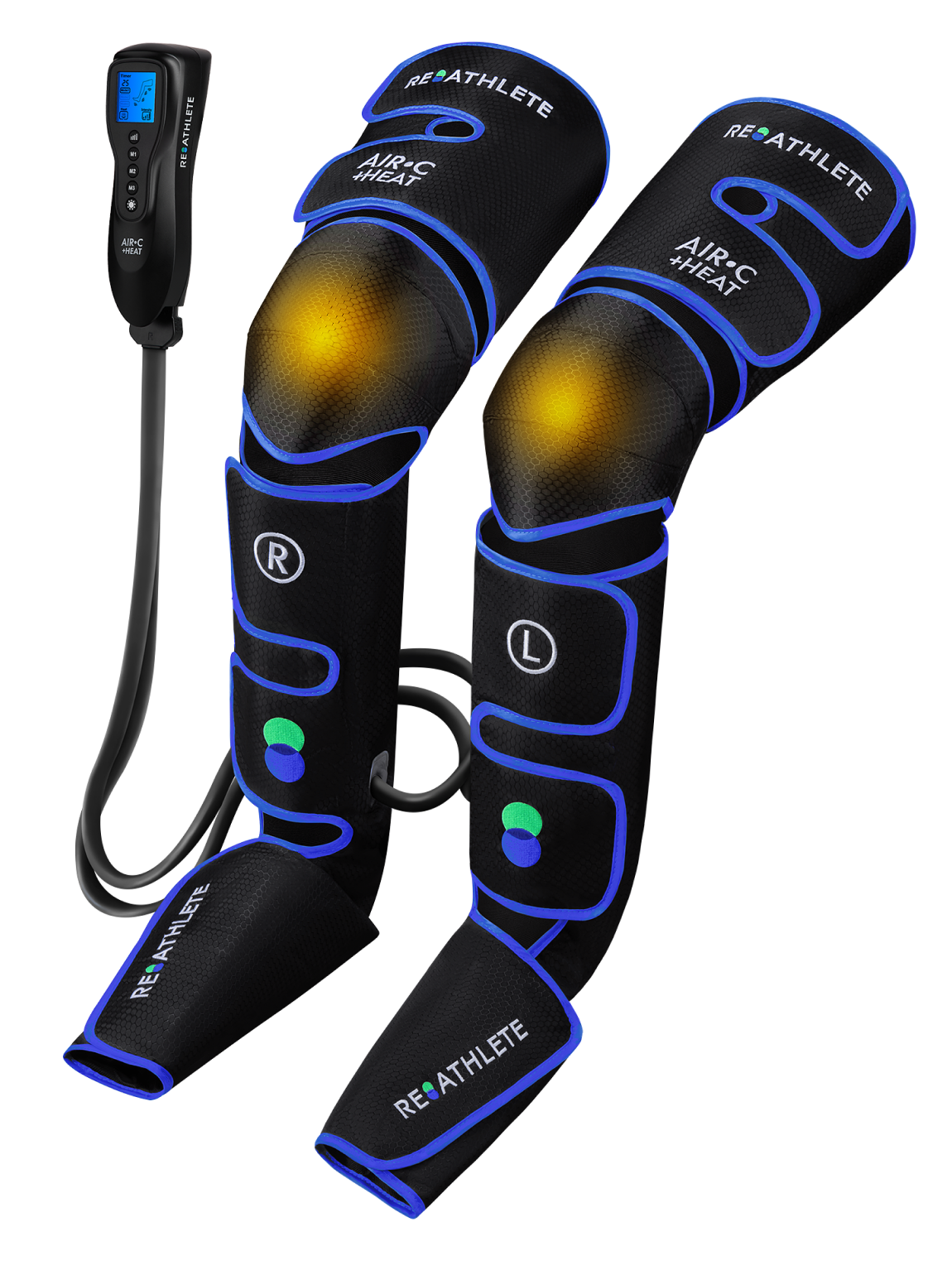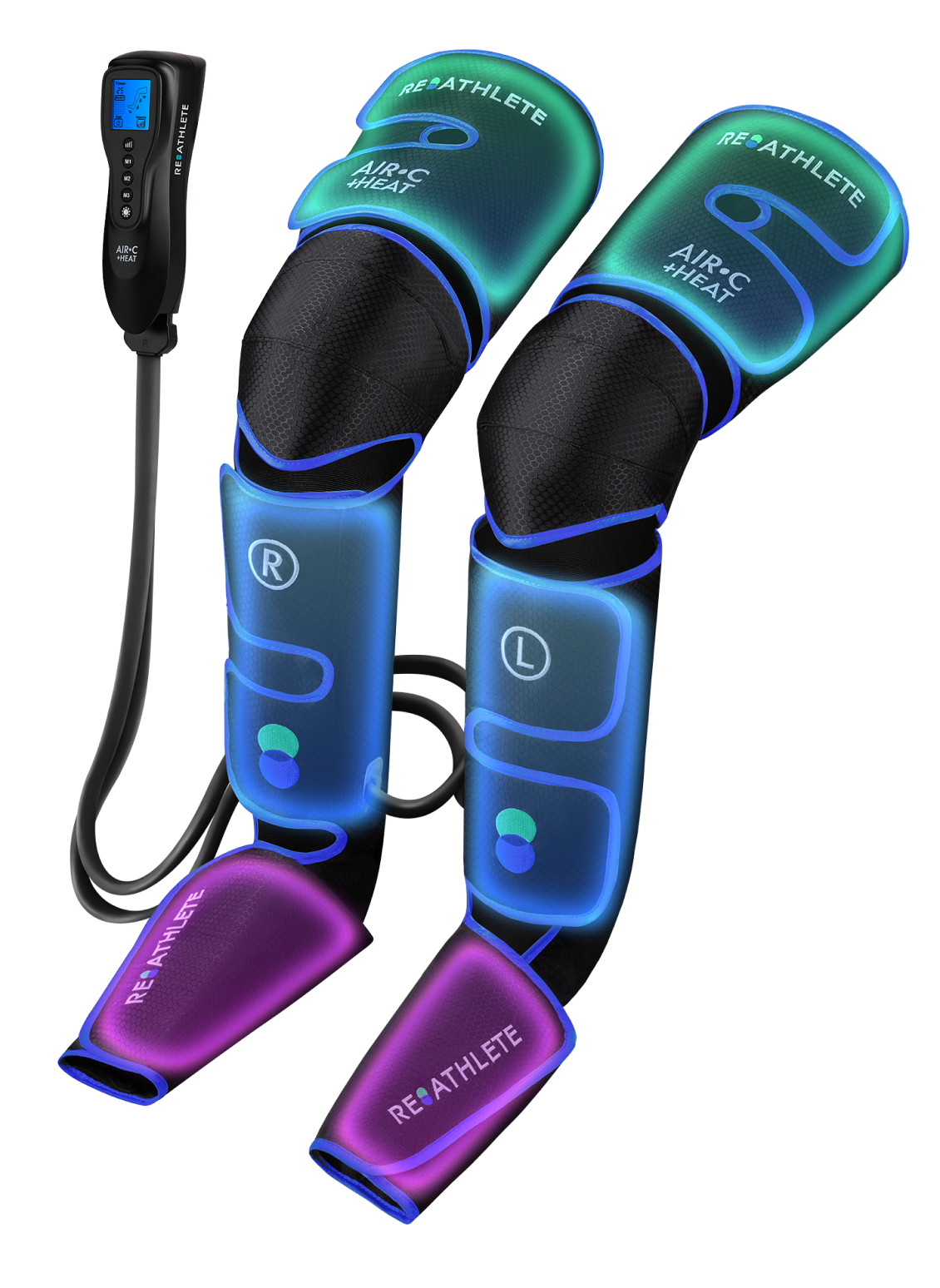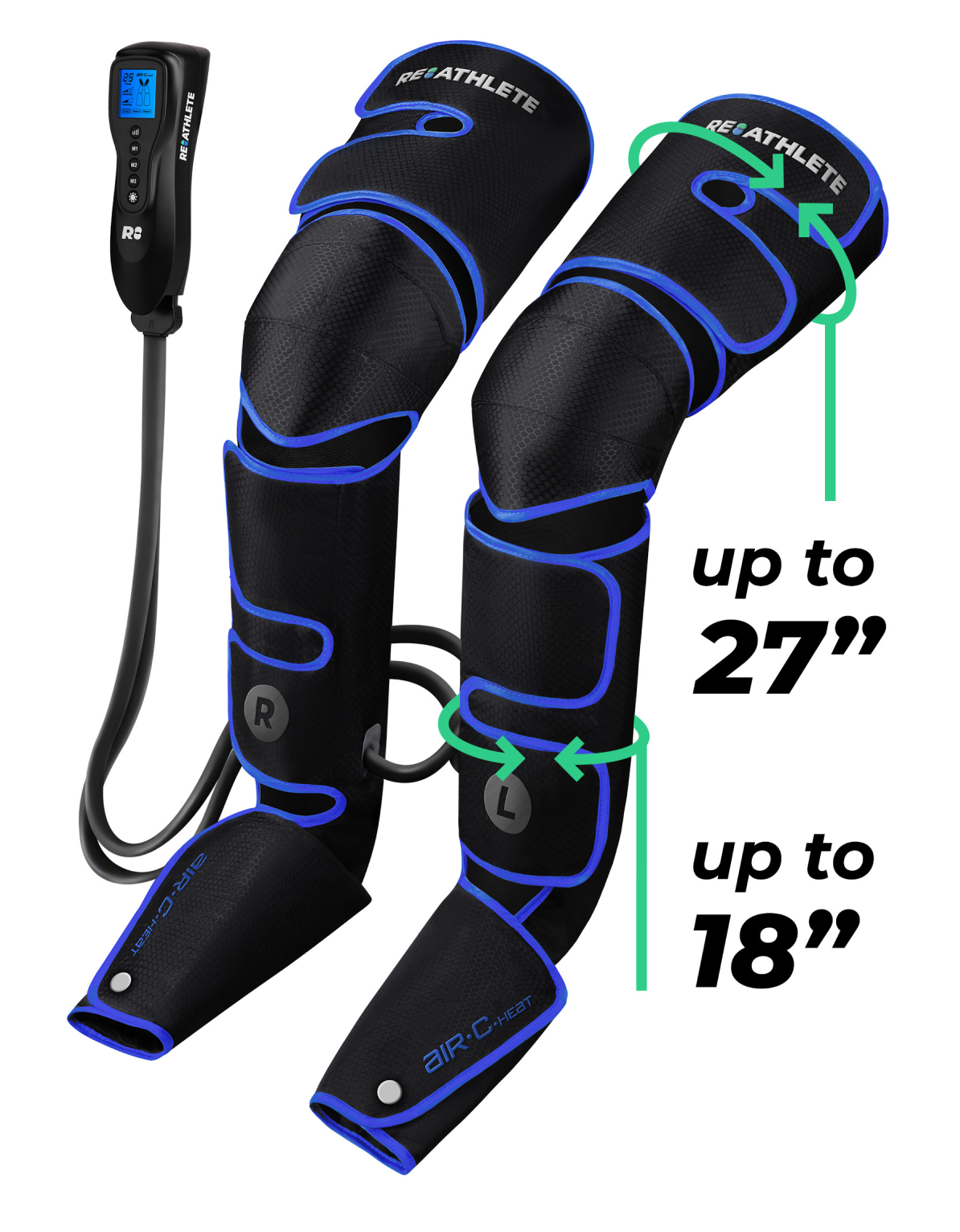 The massager you can
use anywhere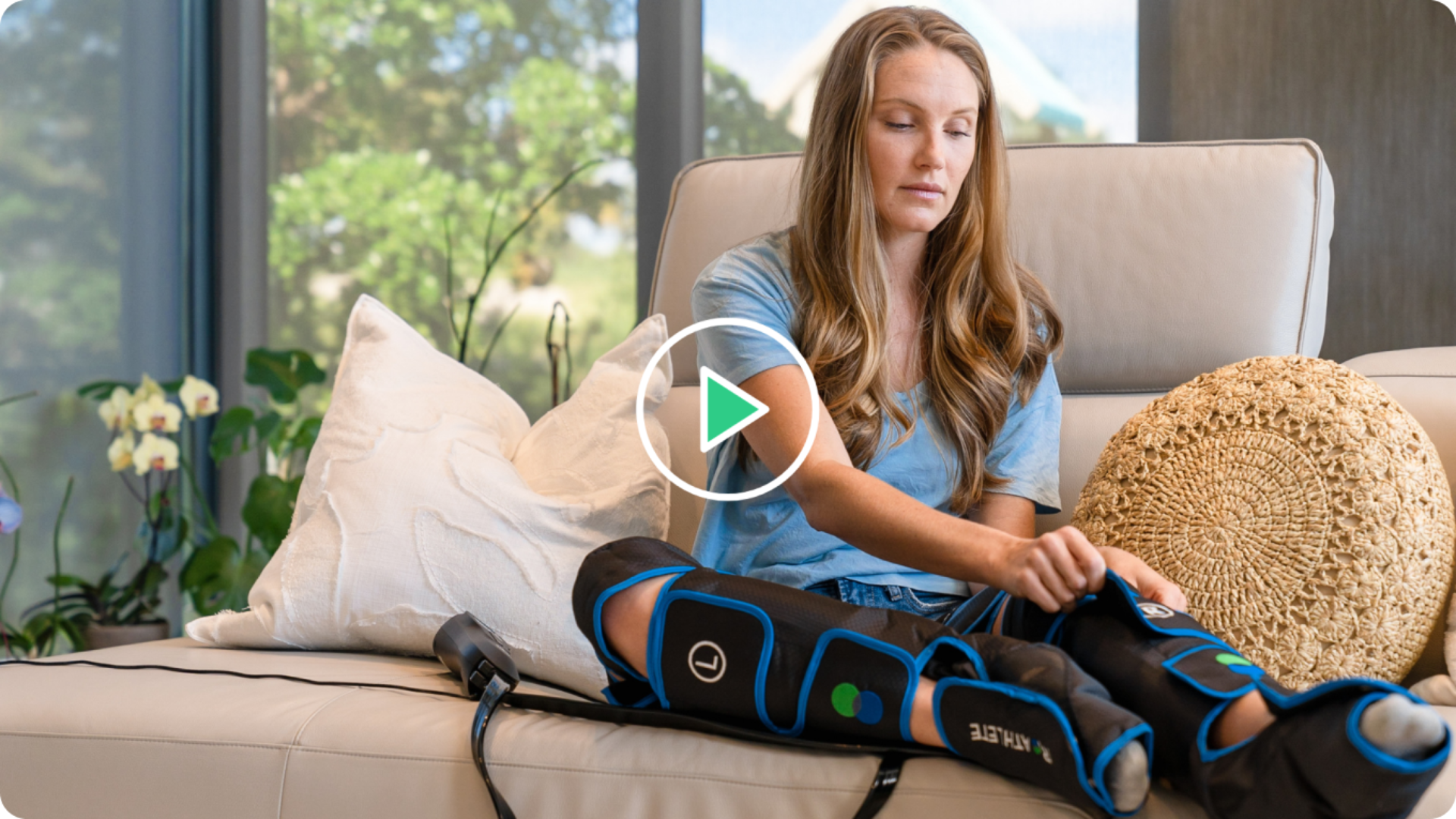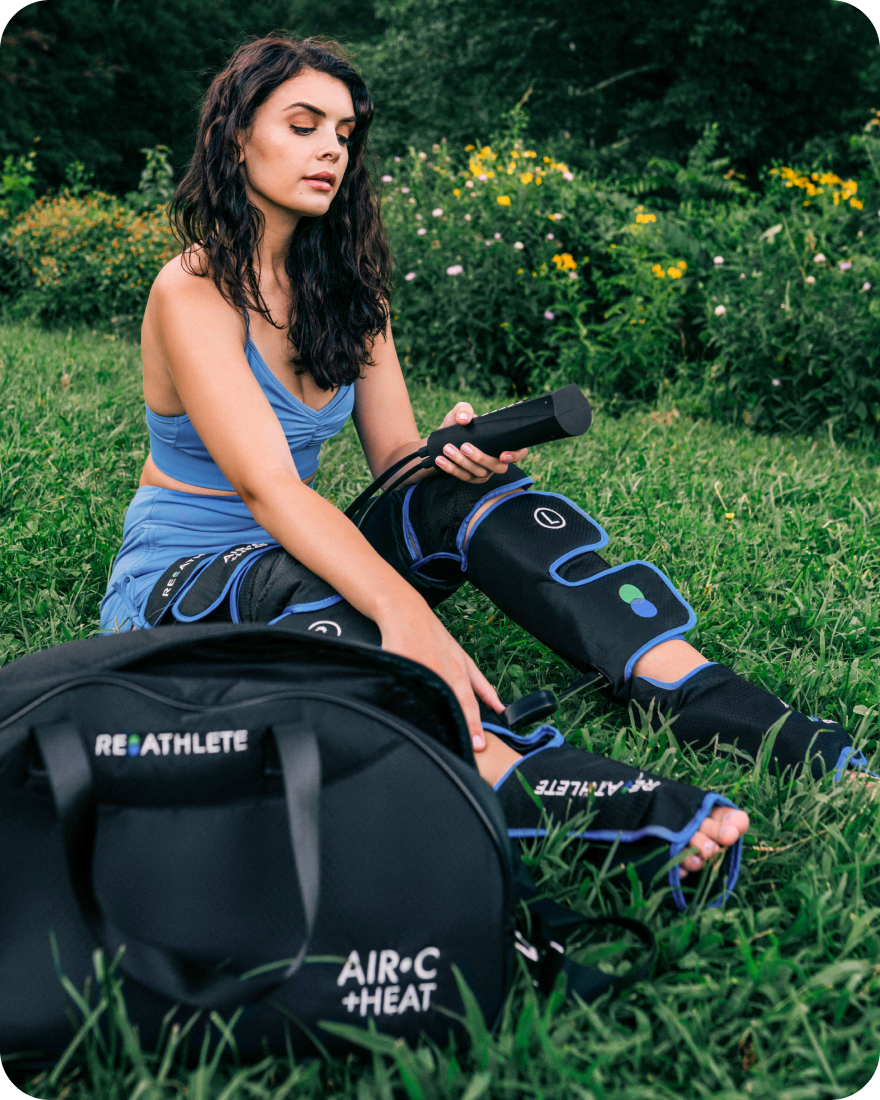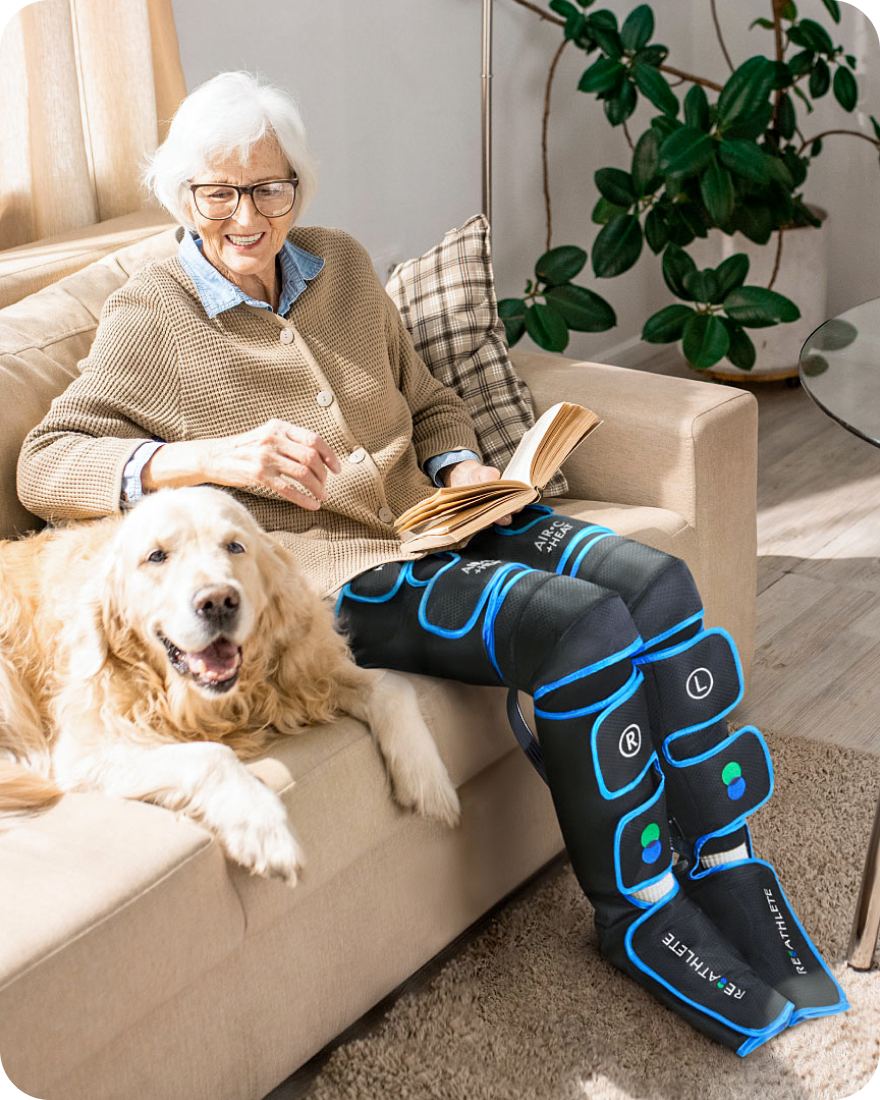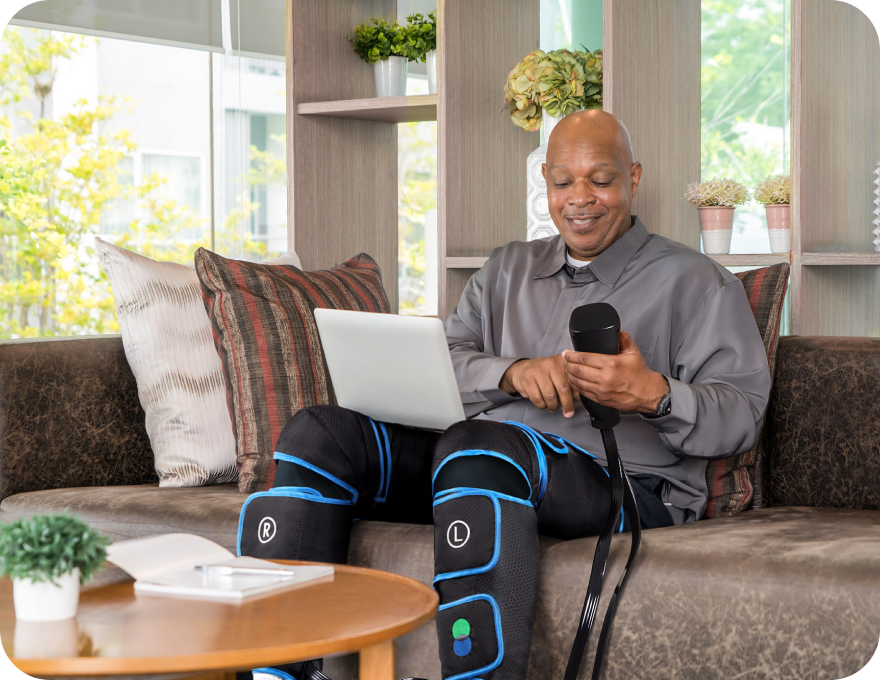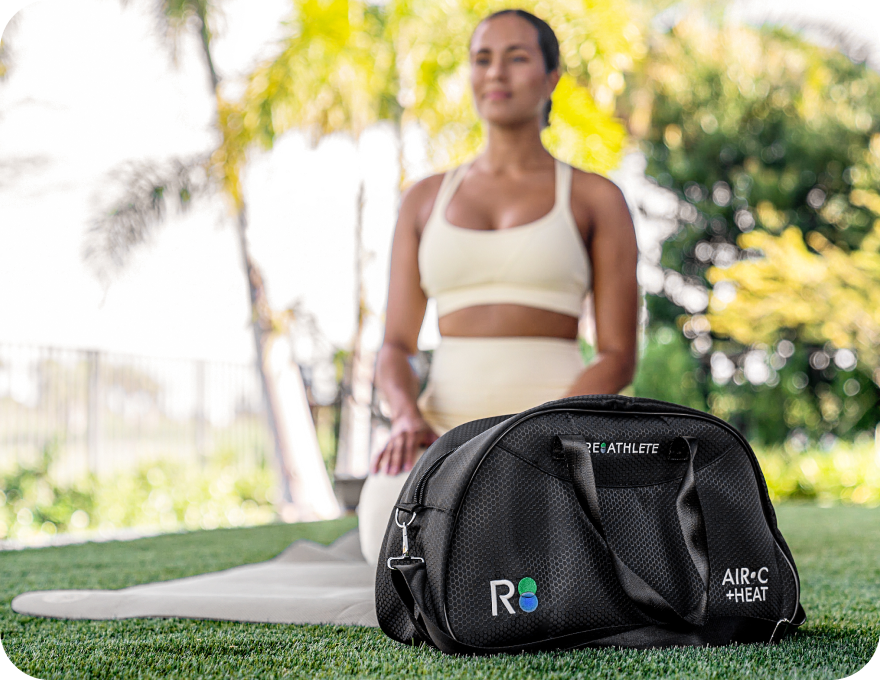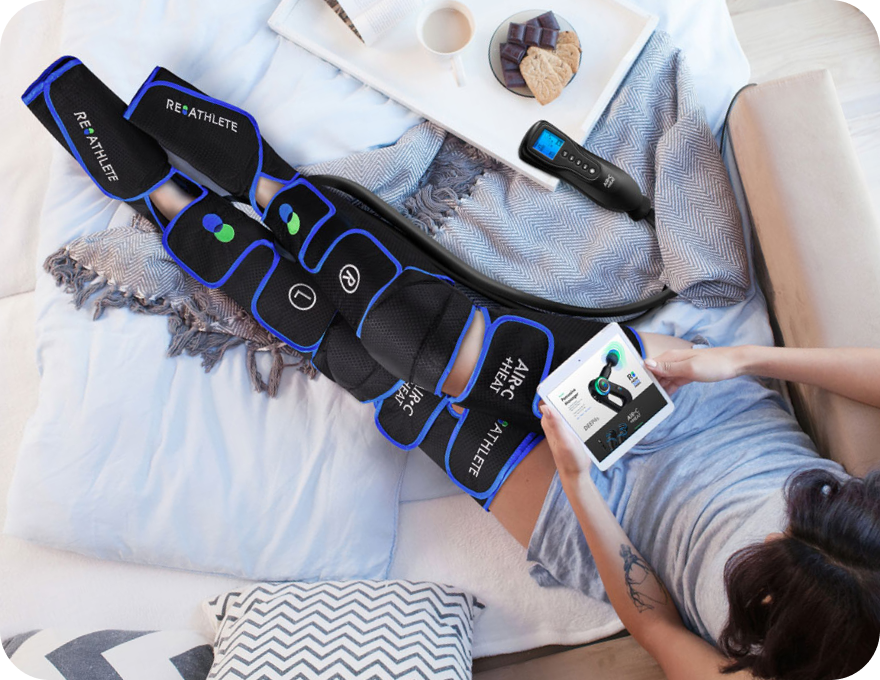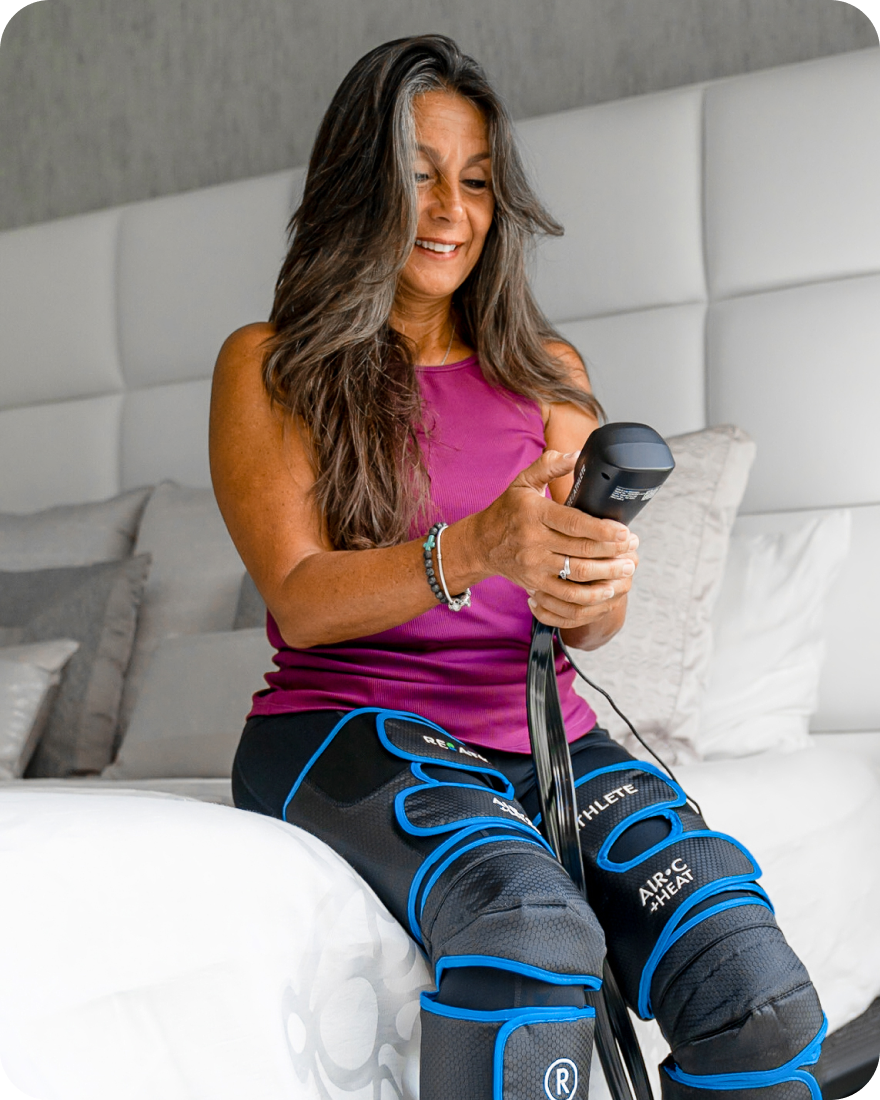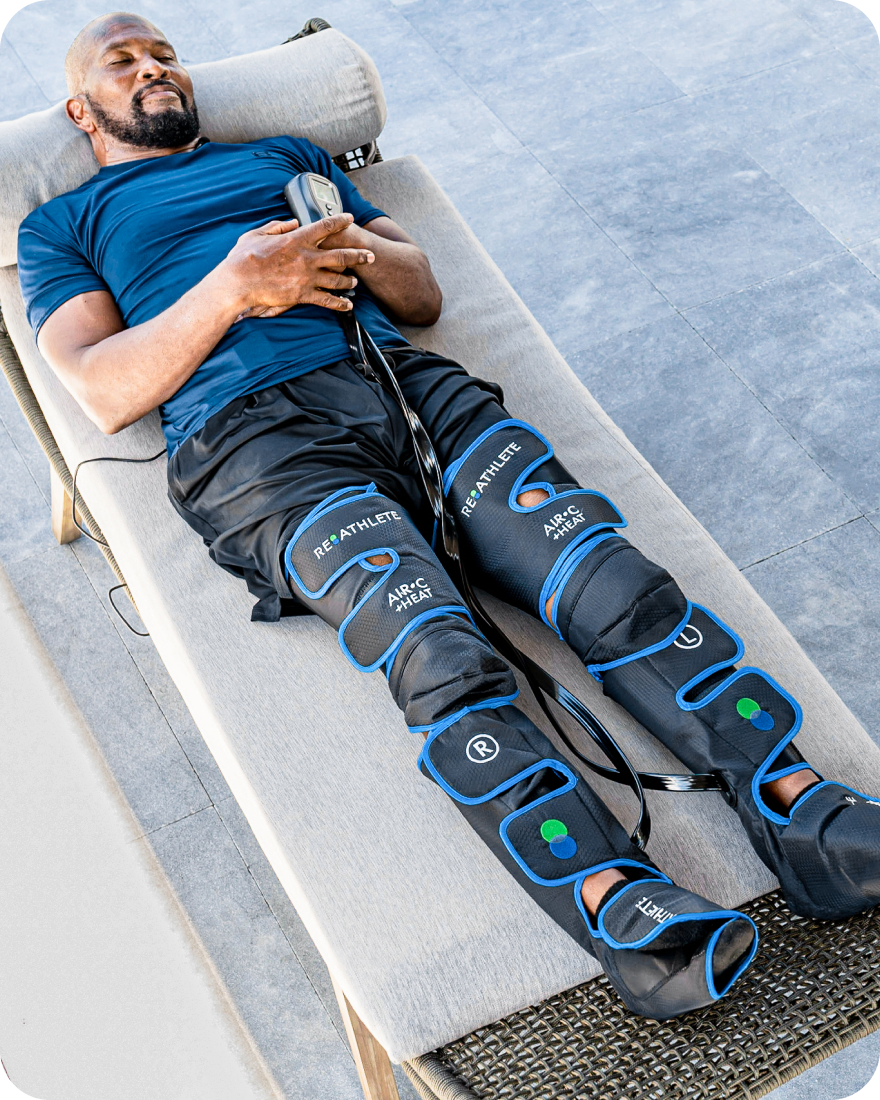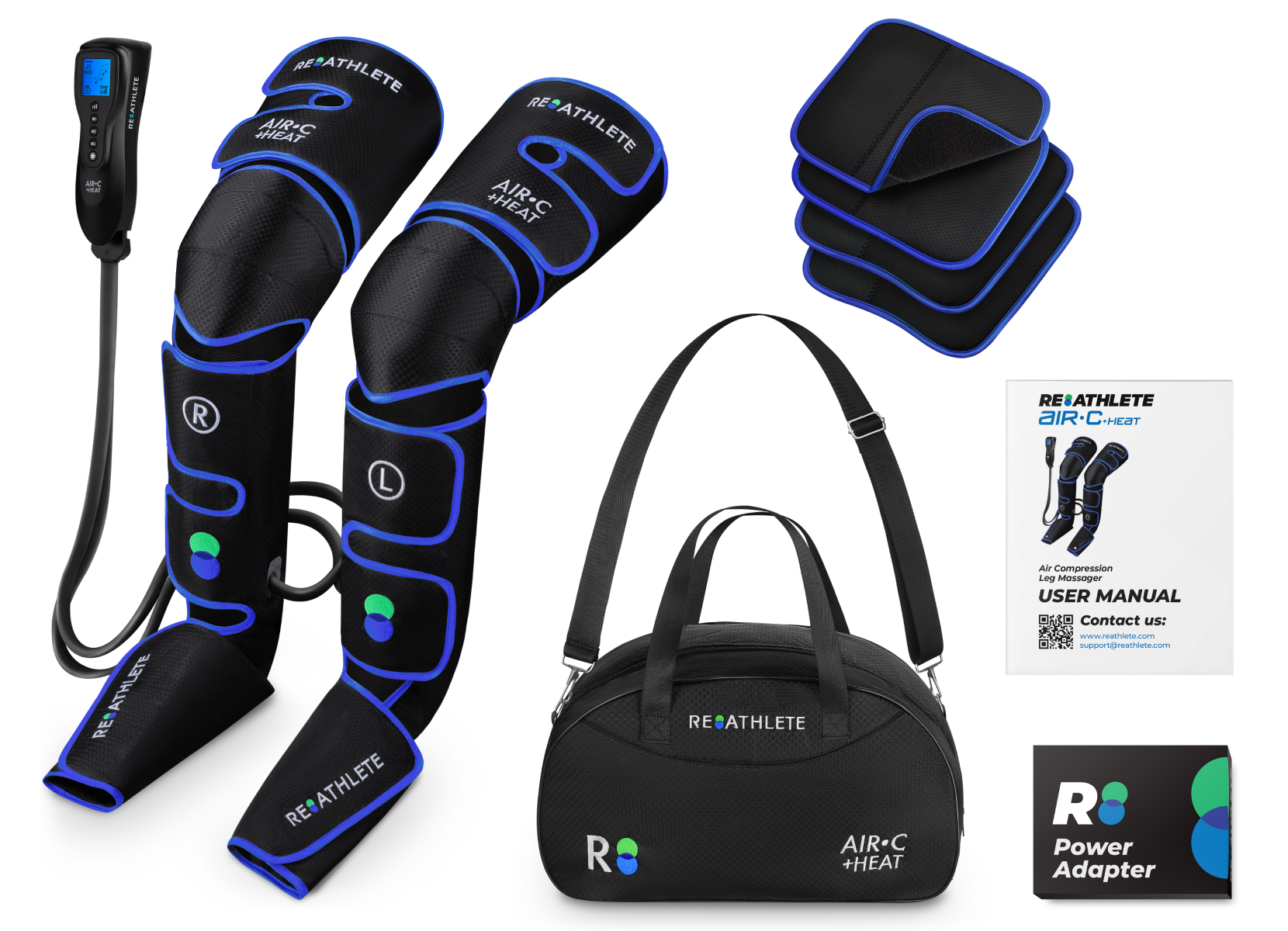 2 Leg sleeves
Remote control
leg extension wraps
Travel bag
Power adapter
User manual
OMG! Best investment ever!!!
LOVE IT

OR YOUR MONEY BACK
30 day
Money-back Guarantee
We want you to purchase your AIR C + HEAT with full confidence. That's why we offer a full money-back guarantee. Try it risk-free for 30 days. If you're not feeling better with your AIR C + HEAT, return it for a full refund.
Your purchase is also  protected by a 1-year warranty. If anything happens to your AIR C + HEAT within that time,  we'll replace it free of charge.
FAQ
What is included with my order?

Two (2) leg sleeves, 4 leg extension wraps, 1 remote control, 1 travel bag, 1 AC adapter, 1 user manual.

How big are the straps?

What are the massage modes?

What are the air pressure intensity settings?

What are the heat settings?

How loud is the motor?

How does compression massage work?

What condition(s) does Air●C+HEAT help with?