GET TREATMENT
YOU DESERVE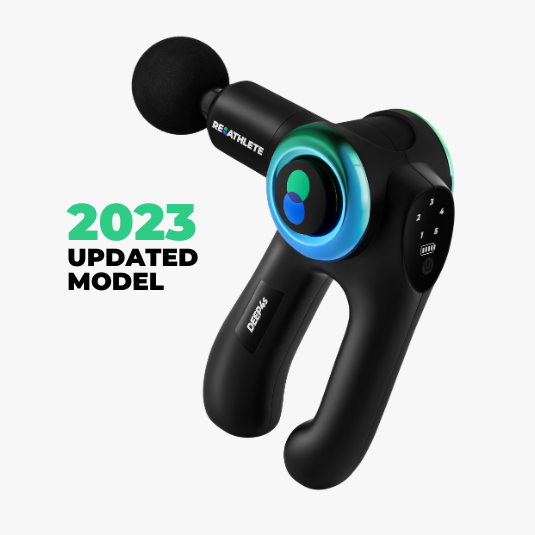 Handheld percussion
massage gun
Collin Sexton chooses Reathlete

Top athletes and fitness professionals use products to increase athletic performance & recovery.

Collin Sexton chooses Reathlete
Compact and Portable
Air Compression Massager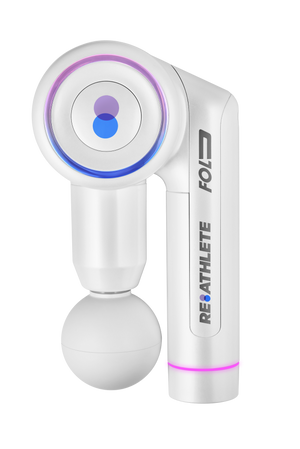 World's First Folding Compact Massage Gun
Elite massage therapy combined with convenient, folding capabilities.
Discover More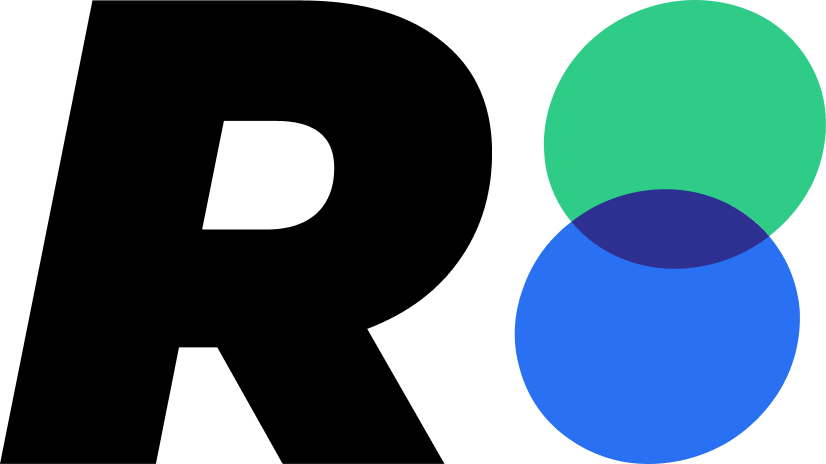 Reathlete

was created as a solution to improve your

quality of life

and boost your

athletic performance
BETTER CARE
FOR YOUR BODY
Daily
Wellness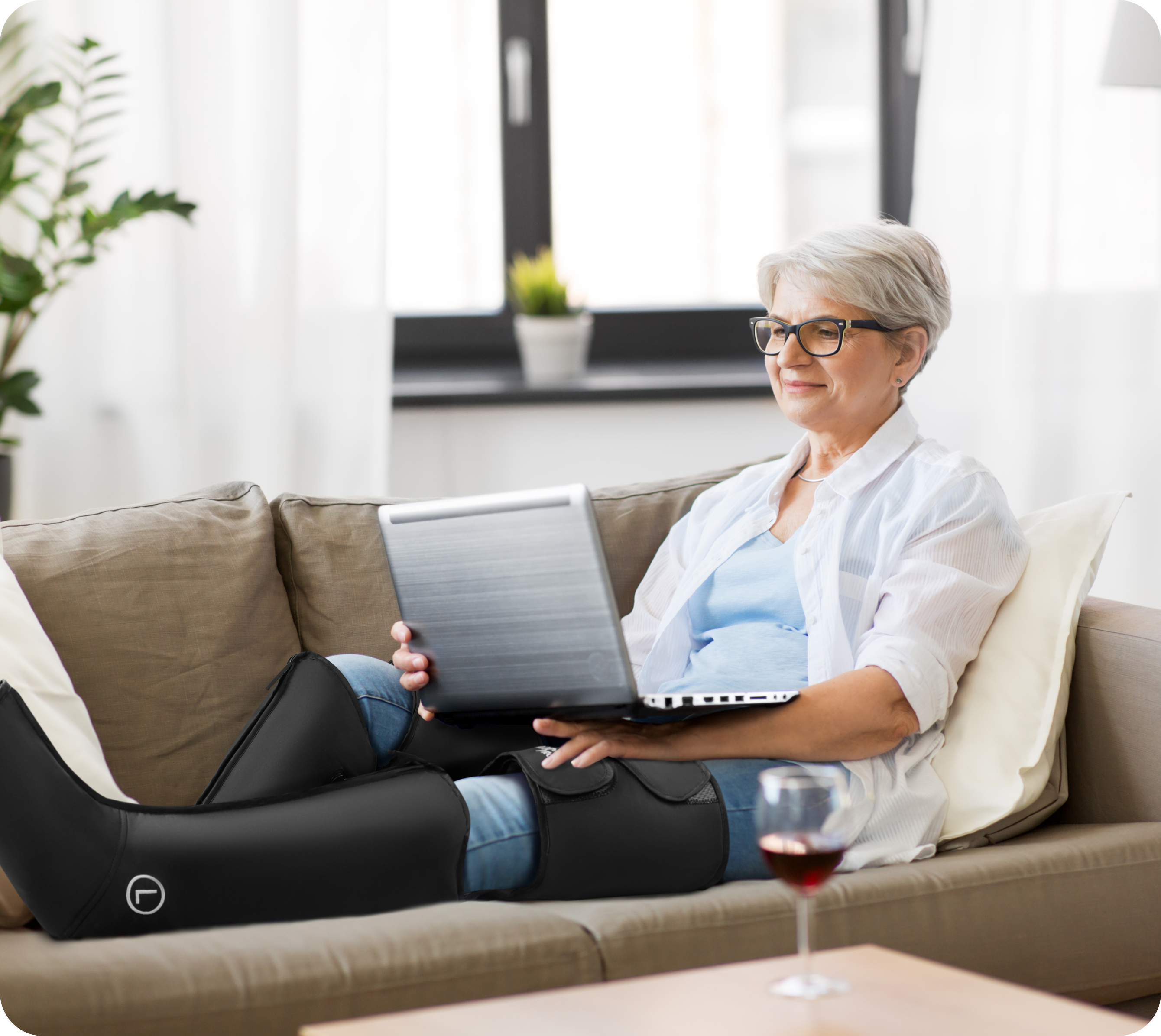 Daily
Wellness
Tissue recovery
Pain relief
Deep relaxation
Performance & Recovery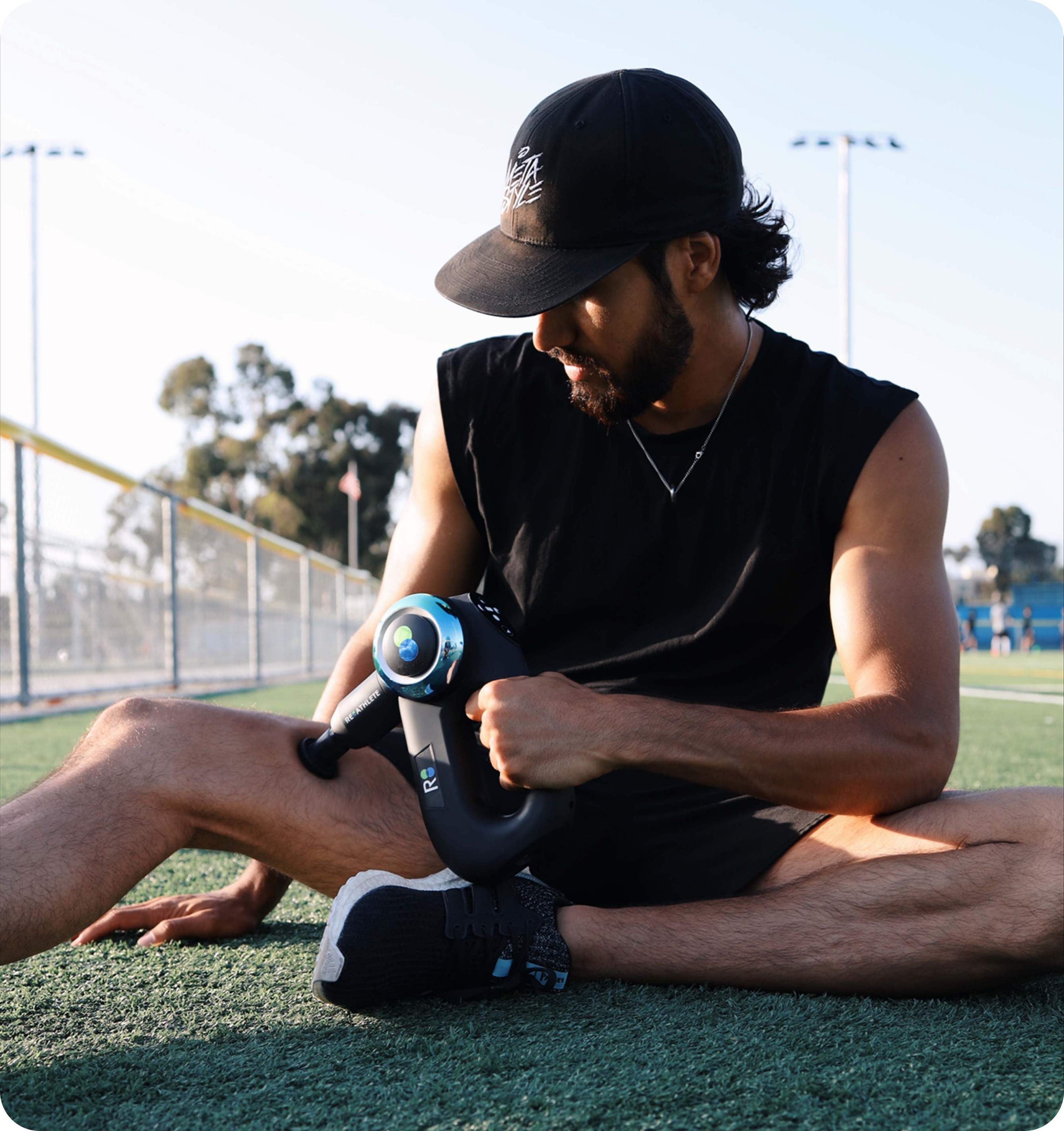 Performance & Recovery
Deep-tissue massage
Pre-workout warmups
Post-workout recovery
Exercise boosters
reathlete gallery
At Reathlete we develop products that help people feel better by relieving pain, enhancing recovery and improving performance.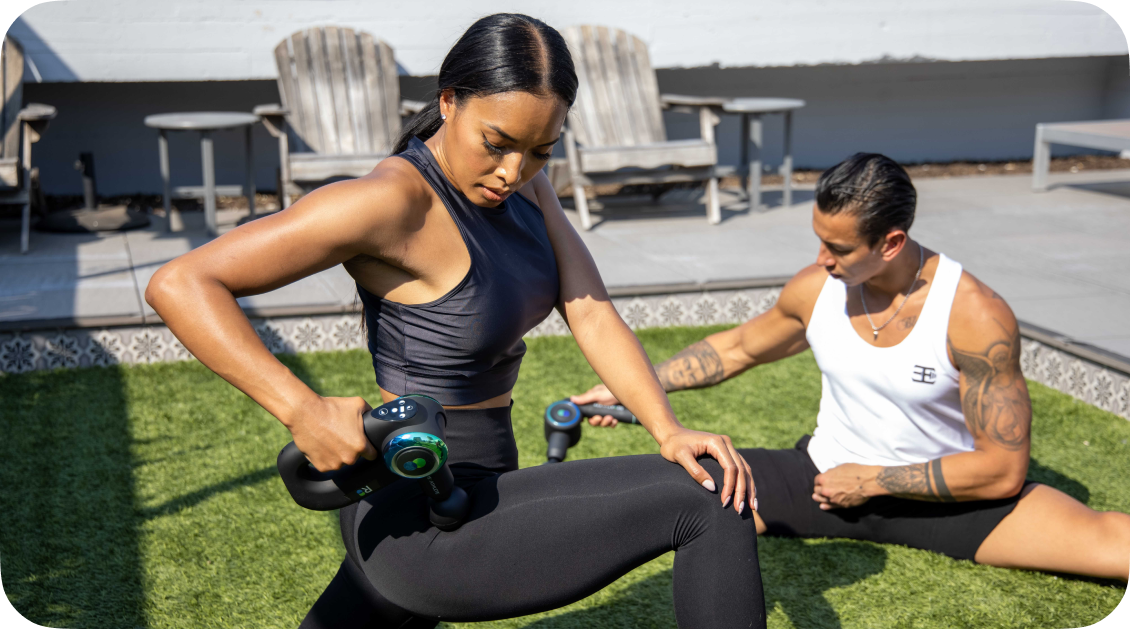 1/5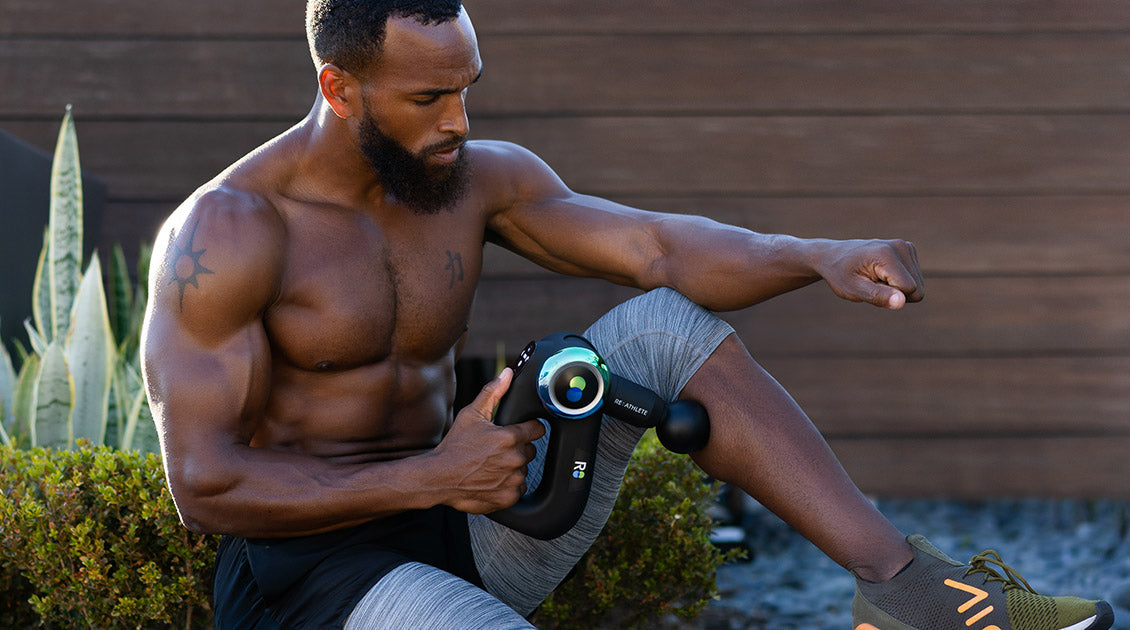 2/5
3/5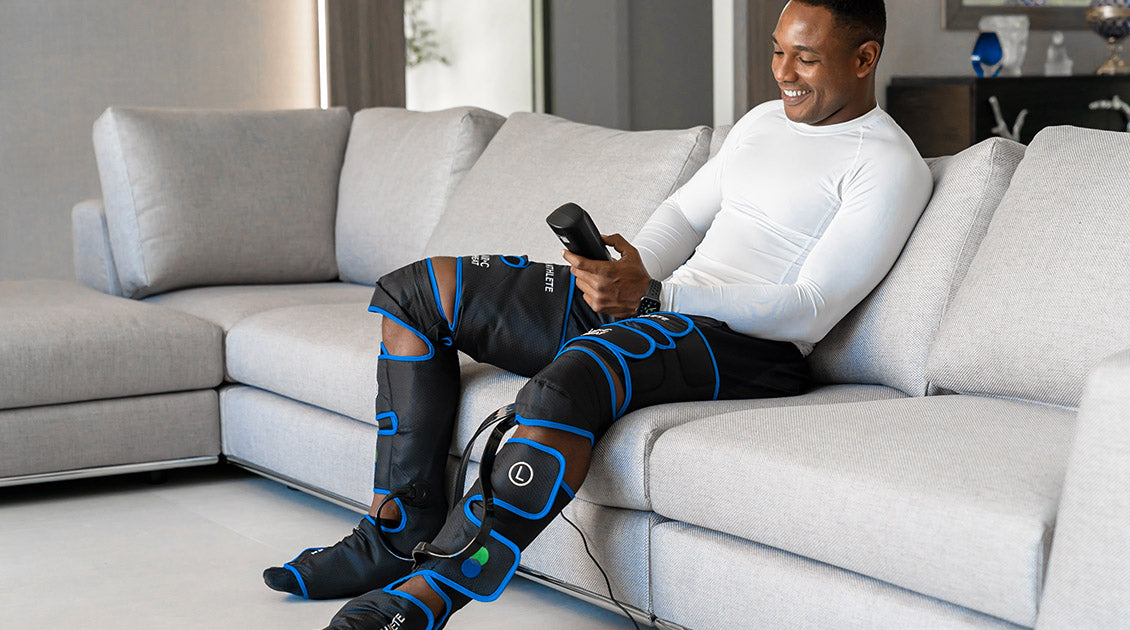 4/5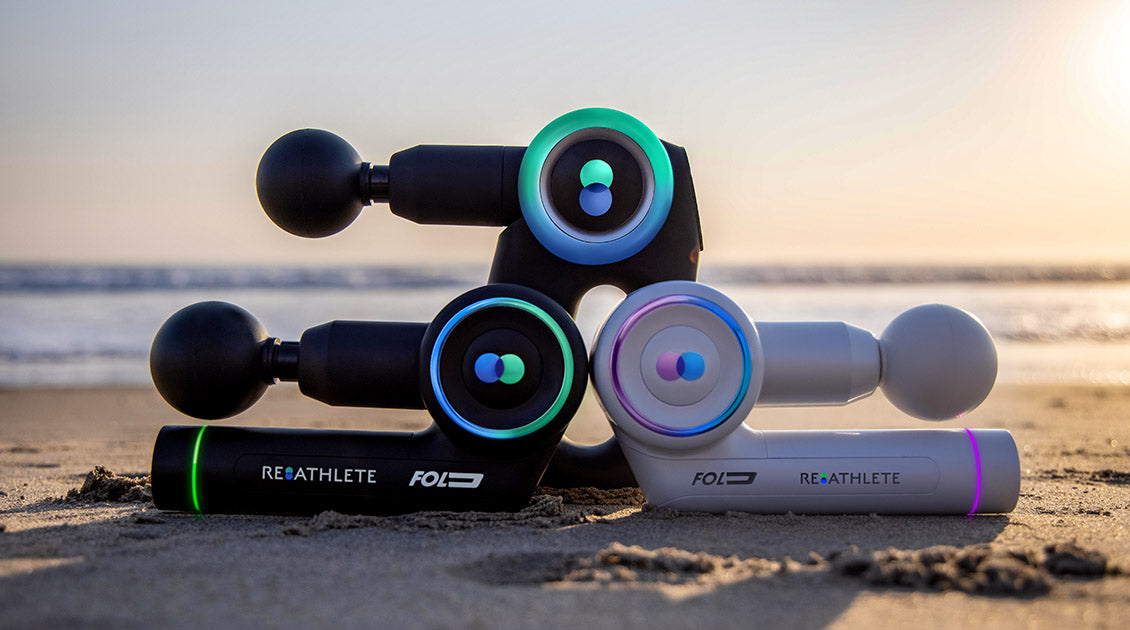 5/5
ATHLETES
I can't imagine my life without ReAthlete products. Absolutely must-have!
"You dream. You plan. You reach. There will be obstacles. There will be doubters. There will be mistakes. But with hard work, with belief, with confidence and trust in yourself and those around you, there are no limits."
FEATURED ON